The plantar fascia is a thick tissue which is located at the bottom of your foot. The tissue plays a vital role as it connects the toes and the heel of the bone. In this regard, plantar fasciitis is a condition whereby there is an inflammation of the plantar fascia. When this essential body tissue gets swollen, then there is a sensation of stabbing pain that is mainly experienced in the wee hours of the morning or rather after waking up. However, the pain lessens through the day as you get out and move more. Plantar fasciitis is predominantly experienced among athletes, overweight people and those that wear shoes that have inadequate support.
The easiest, convenient and most efficient way of curing plantar fasciitis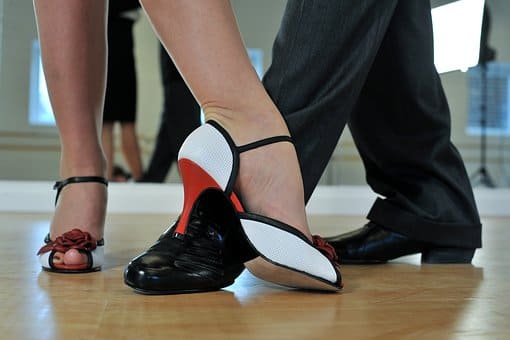 is through choosing the right kind of footwear or shoes. Wearing a shoe that is not appropriate for your foot structure will cause or worsen plantar fasciitis. It is important to note that no one can generally predetermine the right kind of footwear because the conditions differ from one individual for another. Your foot structure necessitates a particular kind of shoe that would be duly inappropriate for another person. How to Find the Best Slippers that Offer Arch Support – Plantar Fasciitis Shoes, is important and there are fundamental factors considered when choosing the best shoes.
Firm heel support
It is prudent to note that the shoes recommended for plantar fasciitis are those with firm heel support. You ought to find a shoe that does not have a soft sole which is likely to cause your heel to collapse. Plantar fasciitis experts have advised that when you bend the sole and it easily does so then the shoe is not the right choice for you. A sole that is stiff and hard to bend gives your feet a better and comfortable structure. Also, high heels are seemed to be adverse to your plantar fascia tissue, and therefore you should prefer medium heels because flat shoes could similarly trigger plantar fasciitis.
Feet stability
Fee
t stability essentially means that plantar fasciitis requires utmost comfort and little variability. Primarily, plantar fasciitis patients should ensure that they do not engage in activities that could aggravate the condition. Specialists have stated that running shoes and casual wear are ideal in terms of stability because they have a stiff heel.
Good arch support
Plantar fasciitis patients ought to find shoes that will support the fallen arches sufficiently. If the arch support is not ideal, then your ligaments are tendons will be strained and this will cause tremendous pain in your feet.