I'm talking about the average office worker: receptionists, programmers, writers, managers, etc. A large number of white-collar workers do something detrimental to their health: sitting. Dr. James Levine of the Mayo Clinic coined the phrase "sitting is smoking" to describe his research's surprising results. Although initially ridiculed by his colleagues, other researchers have sparked an exciting debate: a meager amount of NEAT (thermogenesis from the non-physical activity) – the use of energy outside exercise – is closely associated with many negative consequences. To know more about the dangers of sitting for too long, visit the Aha Now website.
Obesity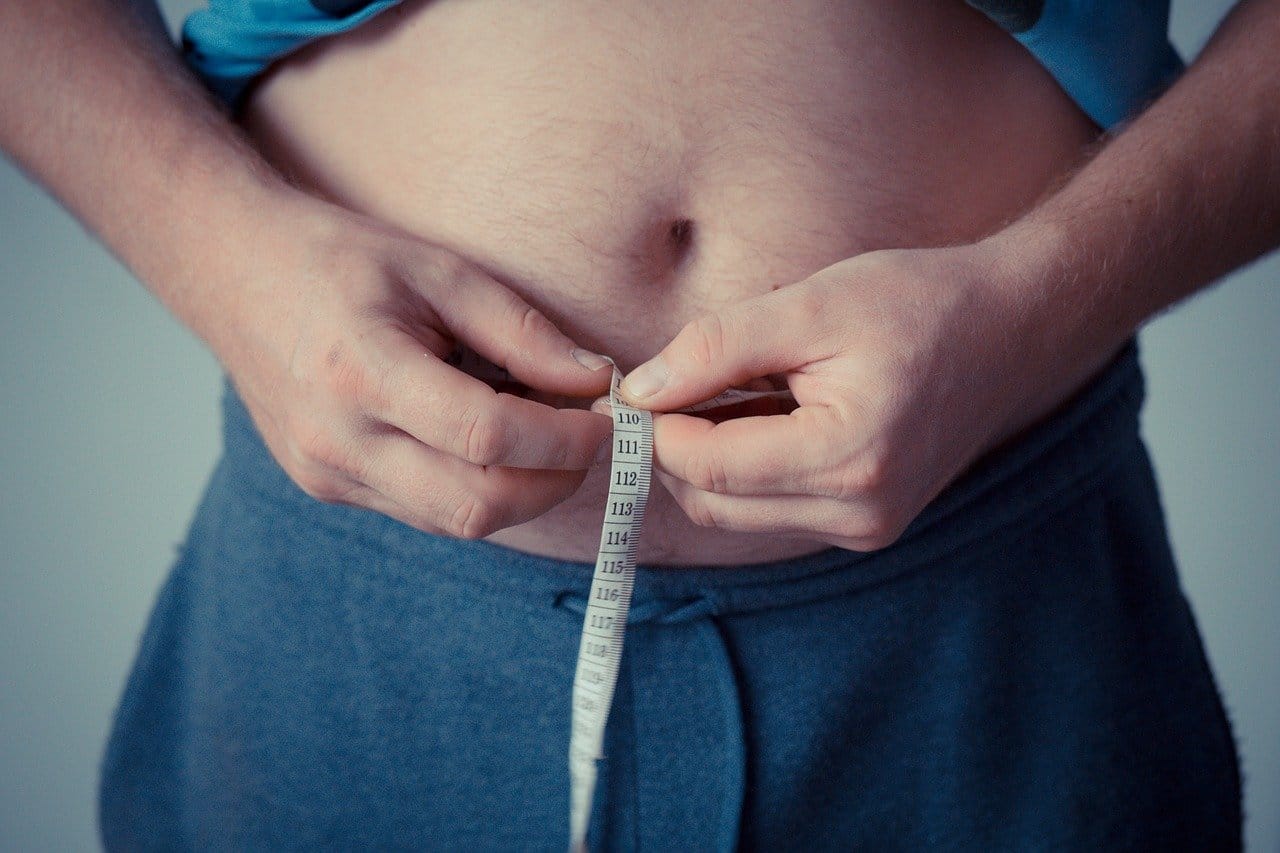 Our increasingly sedentary habits undoubtedly play a significant role in weight loss. Dr. Levine's inactivity study began when he wanted to determine why some people gained weight and others did not. Participants were put through a two-month experiment in which they were instructed to eat the lab's foods and cut back on exercise. However, some participants did not gain fat when Dr. Levine added 1,000 extra calories a day to their diet. Six years later, he took it a step further by using underwear with motion tracking. The subjects who didn't gain weight moved more often, unconsciously.
Small movements, such as walking or fidgeting, burn calories. Mostly, Dr. Levine found that people who didn't lose weight spent fewer hours a day than those who did. Their metabolic rate decreased, and food was converted to fat instead of energy.
Lethargy
Employees who exercise are fitter, less stressed, and don't take as many sick days as those who don't. However, going to the gym after office work may not be enough to counteract the harmful effects of sitting. The best method is to sit. Walk while making private phone calls. The shorter the periods of sitting, the higher it will be. Sitting for more than 30 minutes increases metabolism by 55% compared to people who sit for less than that time. Seating for 90 minutes increases metabolic rate almost simultaneously compared to people who do not sit for long periods.